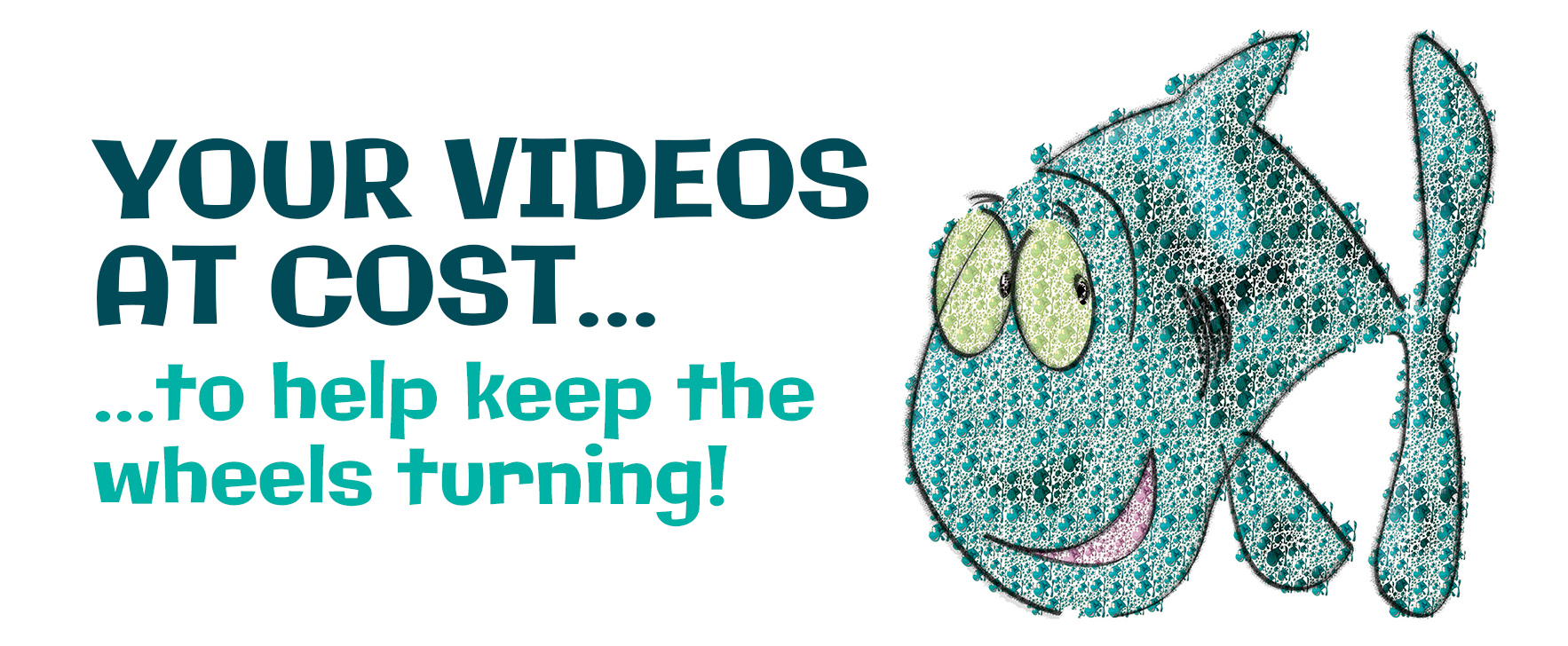 Genuinely, we don't want to make a profit out of your challenges.
Right now, as Coronavirus spreads, and many people are isolated or working from home, Video may well be the best way to communicate with colleagues, with customers or with other businesses, whether that's through an edited video or a webcast.
Right now, is also a time to stick together.
So, right now – and until the crisis is over – we're offering to make your videos at cost because the last thing we want to do is to capitalise on the misfortune of other businesses.
We are always totally transparent with our budgets, so showing you the actual cost is just what we normally do. Whether you want a video or just some free advice on how to make your own, don't hesitate to get in touch.