Whether it's a big shiny commercial, a brand film or an internal communication for your business, we pride ourselves on getting the balance right between effectively delivering your message and producing a film that is creative.
That might be as simple as getting authentic, genuine and less predictable responses in a talking head film, or a complete creative that encompasses your ethos as well as your key message.

BEHIND EVERY BIG FISH IS A WHOLE SCHOOL OF LITTLE FISH MAKING THINGS HAPPEN
When it comes to creativity and even personality we know that every project and every client is unique, which is why we build bespoke teams for each and every film. That way we keep our ideas fresh and our core team agile.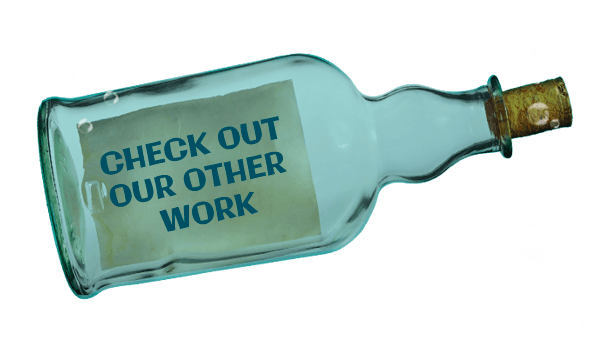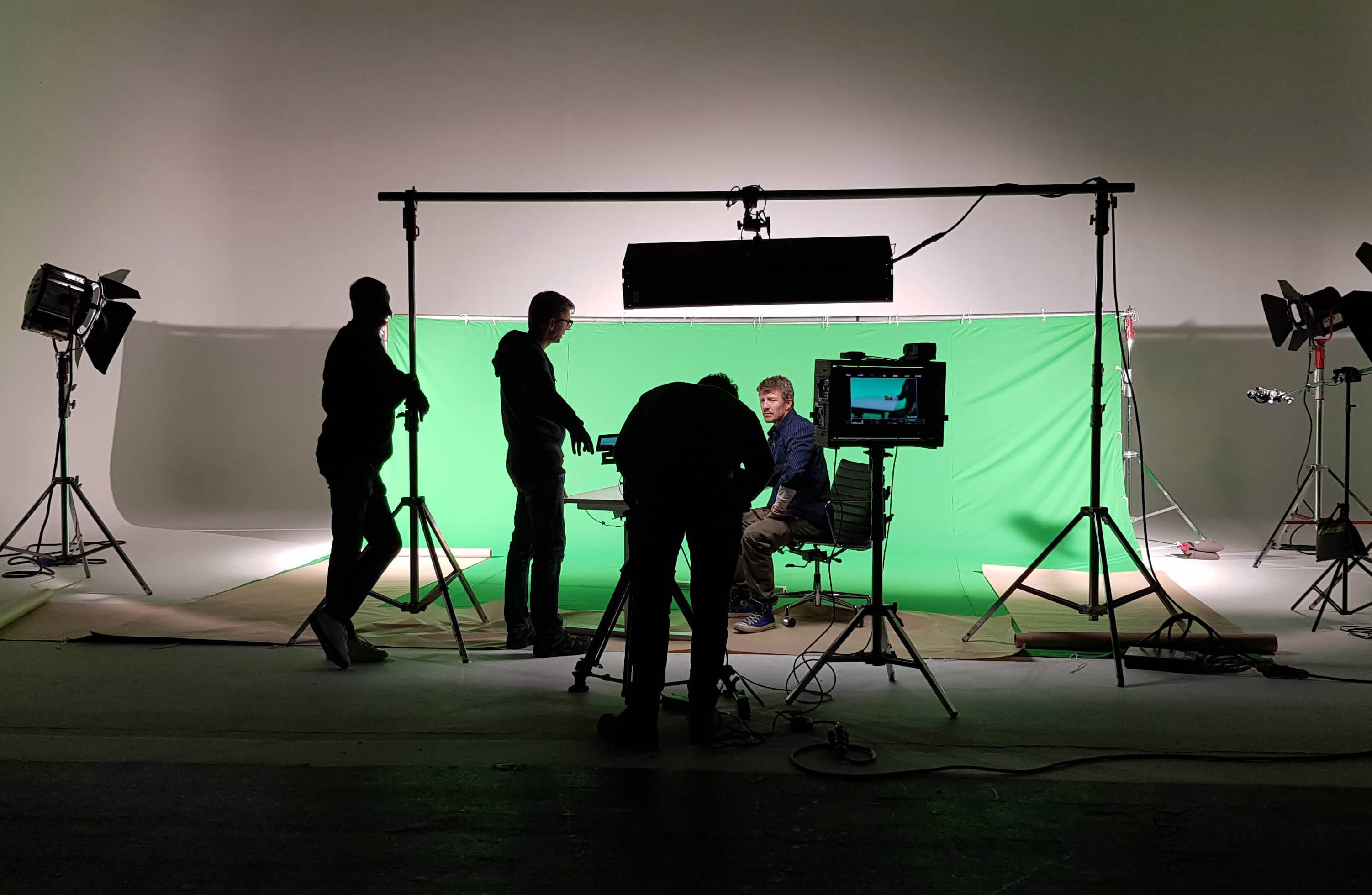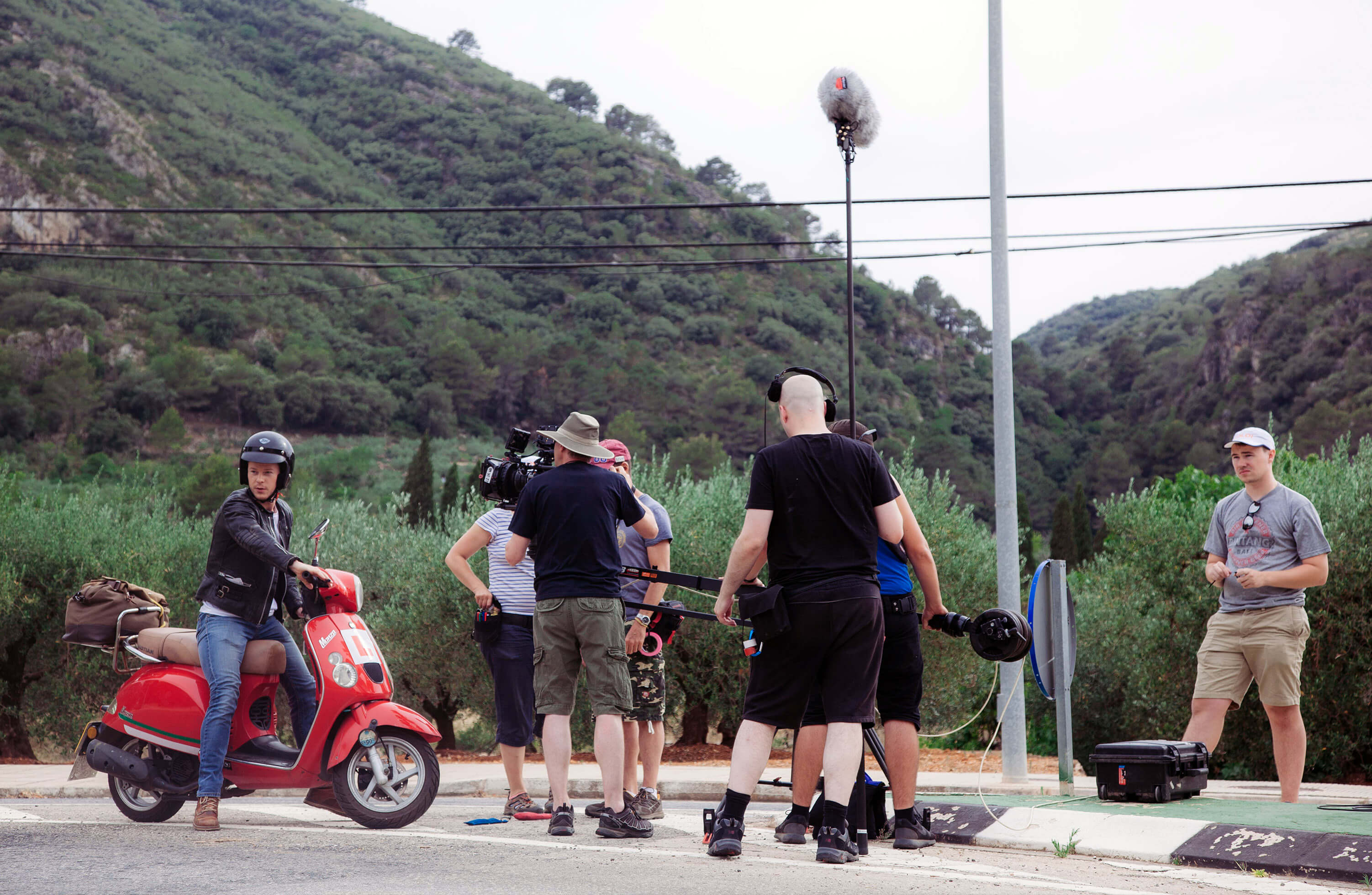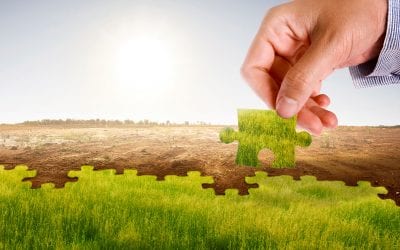 Without a shadow of a doubt, some things have changed for us – not least in the way that we make many of our videos. However, what fundamentally remains the same is that we still bring highly creative ways of presenting your communications…
read more