…the more they stay the same.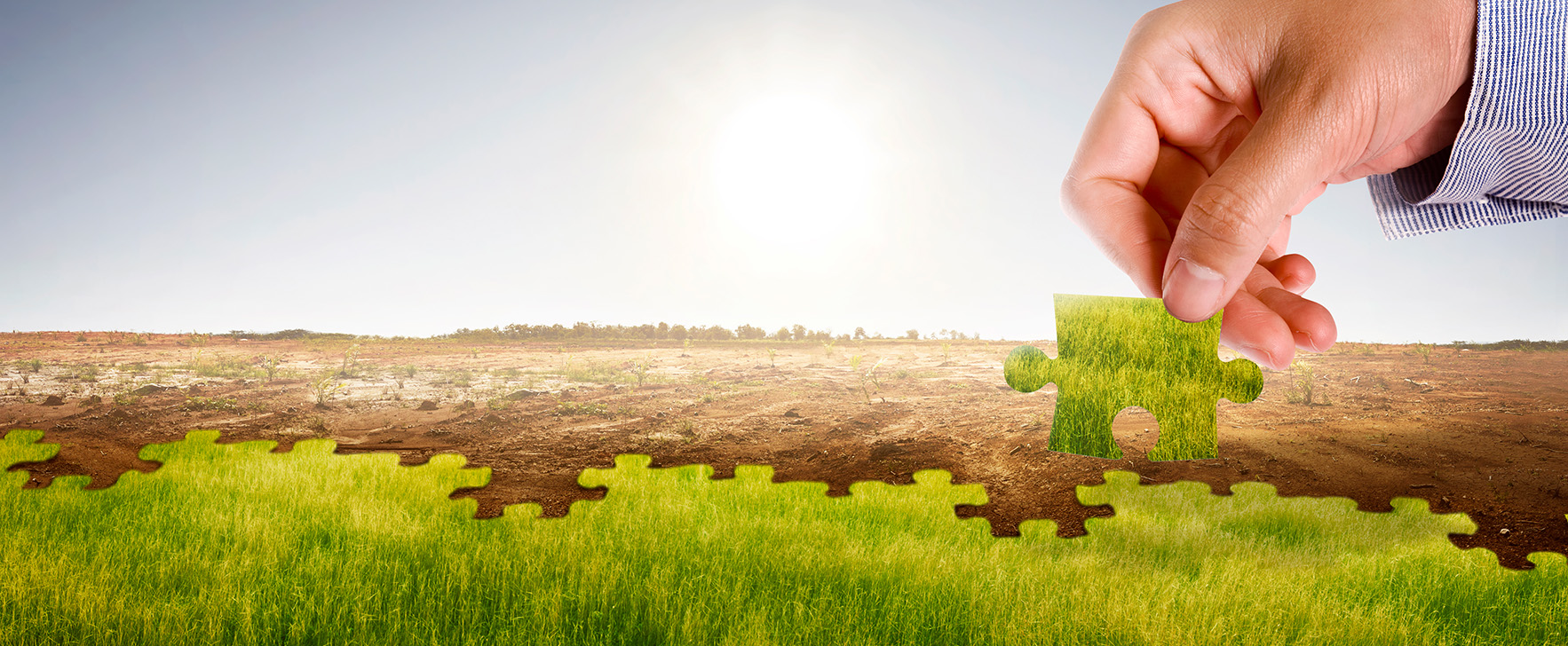 Without a shadow of a doubt, some things have changed for us – not least in the way that we make many of our videos.
However, what fundamentally remains the same is that we still bring highly creative ways of presenting your communications, we're still just as passionate about giving them a clear, concise and engaging narrative and we're still obsessed with making sure that no matter how pretty they are, they still deliver key messages that stick in the minds of your audience.
That could be anything from remotely helping direct your self-shot interviews to ensure you get the very best authentic content that will edit well, through to creating animations or new edits of existing footage.
There are also undoubtedly ways we haven't even thought of yet, so we'd love to hear from you, even if you just need some friendly advice.
And, whilst the Covid-19 crisis continues, we are still making all our videos at cost.
That helps us keep busy but it's also the right thing to do, helping make sure that the wheels of your business are turning when we know that money is tight.